"Memory mechanisms in instruction-based learning: connectivity results and behavioral outlook"
Date

Mar 9, 2023

Time

11:00 AM - 12:00 PM

Speaker

Alexander Baumann

Affiliation

SFB940/ TP A02

Series

TUD Psychologie SFB940-Kolloquium

Language

en

Main Topic

Psychologie

Host

Prof. Dr. Thomas Goschke

Links
Last modified: Feb 28, 2023, 3:27:50 PM
Location
Online, please follow the internet link. (https://tu-dresden.zoom.us/j/86554537169?pwd=V3JkL3hpLzhuMitXc1NWakhTSHU5UT09 Meeting-ID: 865 5453 7169 Kenncode: =&UkH10* )
Organizer
TU Dresden, Faculty of Science, Department of Psychology
Zellescher Weg
17
01069
Dresden
E-Mail

Homepage

http://tu-dresden.de/die_tu_dresden/fakultaeten/fakultaet_mathematik_und_naturwissenschaften/fachrichtung_psychologie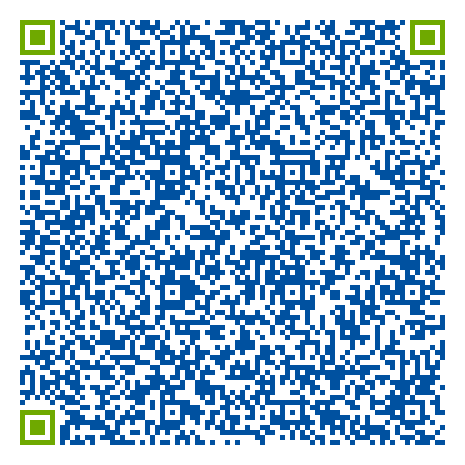 Scan this code with your smartphone and get directly this event in your calendar. Increase the image size by clicking on the QR-Code if you have problems to scan it.
Legend
Biology

Chemistry

Civil Eng., Architecture

Computer Science

Economics

Electrical and Computer Eng.

Environmental Sciences

for Pupils

Law

Linguistics, Literature and Culture

Materials

Mathematics

Mechanical Engineering

Medicine

Physics

Psychology

Society, Philosophy, Education

Spin-off/Transfer

Traffic

Training

Welcome