LLLS #20: Uncertainty-Aware Visual Analytics in Life Sciences.
Date

Mar 2, 2023

Time

11:00 AM - 12:00 PM

Speaker

Christina Gillmann

Affiliation

ScaDS.AI Dresden/Leipzig

Series

ScaDS.AI Lecture Series

Language

en

Main Topic

Informatik

Other Topics

Biologie

Description

Visual Analytics is a well-known concept to transform data into hypothesis and visualization to create new insight. Unfortunately, this process is affected by a variety of uncertainty events, especially when considering datasets in life sciences. In this talk, the concept of uncertainty-aware visual analytics will be presented. Further, sources of uncertainty as well as the construction of uncertainty-aware visual analytics approaches will be discussed. At last, examples from life sciences will be presented.

Links
Last modified: Feb 10, 2023, 12:01:57 PM
Location
Online, please follow the internet link. (https://tud.link/i8zf)
Organizer
Center for Scalable Data Analytics and Artificial Intelligence (ScaDS.AI)
Chemnitzer Straße
46b, 2. OG
01187
Dresden
Phone

+49 351 463-40900

E-Mail

Homepage

https://scads.ai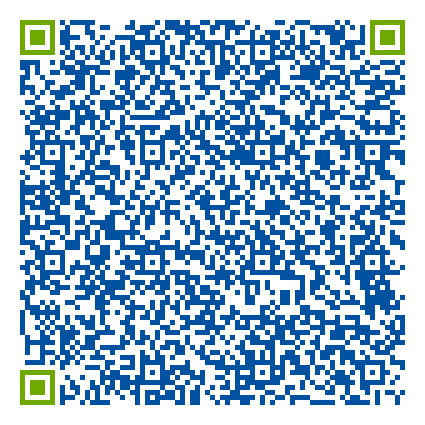 Scan this code with your smartphone and get directly this event in your calendar. Increase the image size by clicking on the QR-Code if you have problems to scan it.
Legend
Biology

Chemistry

Civil Eng., Architecture

Computer Science

Economics

Electrical and Computer Eng.

Environmental Sciences

for Pupils

Law

Linguistics, Literature and Culture

Materials

Mathematics

Mechanical Engineering

Medicine

Physics

Psychology

Society, Philosophy, Education

Spin-off/Transfer

Traffic

Training

Welcome