How are we navigating the campus today and how will we do so in 2035? – Join the discussion!
Date

Mar 23, 2023 - Mar 24, 2023

Time

1:00 PM - 1:00 PM

Speaker

PD Dr. Rico Wittwer

Affiliation

TU Dresden, "Friedrich List" Faculty of Transport and Traffic Sciences

Language

en

Main Topic

Informatik

Host

Monique Rust

Description

Invitation to the presentation and discussion of the results of the 2022 mobility survey <p>Each day, thousands of people commute to the TU Dresden (TUD) campus, whether to study or to work. The question is, which means of transportation do TUD students and employees use? What are the reasons for their decision to cycle, drive, take the train or bus? How could a campus with fewer cars be made a reality? These and other questions were analyzed in the mobility survey conducted among TUD students and staff in 2022. The results will be presented and discussed with all interested parties on March 23, 2023 at 1:00 pm.</p>
Last modified: Mar 23, 2023, 7:35:32 AM
Location
TUD
Homepage

https://navigator.tu-dresden.de/
Organizer
cfaed - Center for Advancing Electronics Dresden
Barkhausen Building II/7b, Georg-Schumann-Str.
11
01187
Dresden
Phone

+49 351 463-41000

Fax

+49 351 463-41099

E-Mail

Homepage

http://www.cfaed.de/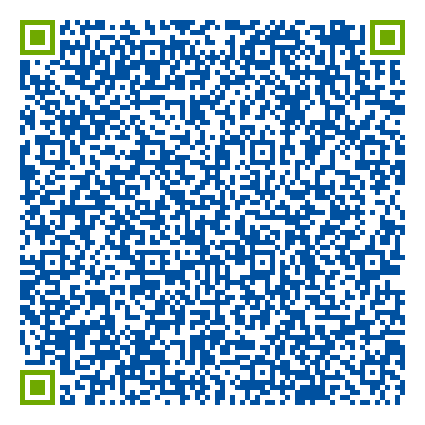 Scan this code with your smartphone and get directly this event in your calendar. Increase the image size by clicking on the QR-Code if you have problems to scan it.
Legend
Biology

Chemistry

Civil Eng., Architecture

Computer Science

Economics

Electrical and Computer Eng.

Environmental Sciences

for Pupils

Law

Linguistics, Literature and Culture

Materials

Mathematics

Mechanical Engineering

Medicine

Physics

Psychology

Society, Philosophy, Education

Spin-off/Transfer

Traffic

Training

Welcome