Soziale Innovationen in der Nachhaltigkeitstransformation. Eine kritische Reflexion.
Date

May 30, 2023

Time

3:00 PM - 4:30 PM

Speaker

Prof. Dr. Raj Kollmorgen | Dr. Sebastian Heer

Affiliation

Hochschule Zittau/Görlitz | IÖR

Series

IÖR-Forum

Language

de

Main Topic

Gesellschaft, Philos., Erzieh.

Other Topics

Umwelt, Wirtschaft

Description

Vortrag von Prof. Dr. Raj Kollmorgen (Hochschule Zittau/Görlitz): Soziale Innovationen werden heute - im politischen, zivilgesellschaftlichen wie sozialwissenschaftlichen Diskurs - geradezu selbstverständlich als ein, wenn nicht das soziale Medium einer gelingenden Nachhaltigkeitstransformation begriffen. Der Vortrag möchte unter Problematisierung begrifflich-konzeptueller Grundlagen, der aktuellen Debatte und unter Nutzung empirischer Befunde diese These kritisch reflektieren und reformulieren. | Das Co-Referat aus dem IÖR hält Dr. Sebastian Heer zum Thema "Partizipative Governance im Strukturwandel als sozio-politische Innovation".

Links
Last modified: Apr 20, 2023, 7:03:15 PM
Location
Online, please follow the internet link.
Organizer
Leibniz-Institut für ökologische Raumentwicklung
Weberplatz
1
01217
Dresden
Phone

+49 (0)351 46 79-241

Fax

+49 (0)351 46 79-212

E-Mail

Homepage

http://www.ioer.de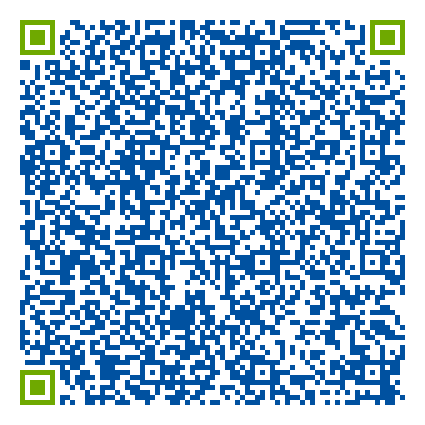 Scan this code with your smartphone and get directly this event in your calendar. Increase the image size by clicking on the QR-Code if you have problems to scan it.
Legend
Biology

Chemistry

Civil Eng., Architecture

Computer Science

Economics

Electrical and Computer Eng.

Environmental Sciences

for Pupils

Law

Linguistics, Literature and Culture

Materials

Mathematics

Mechanical Engineering

Medicine

Physics

Psychology

Society, Philosophy, Education

Spin-off/Transfer

Traffic

Training

Welcome